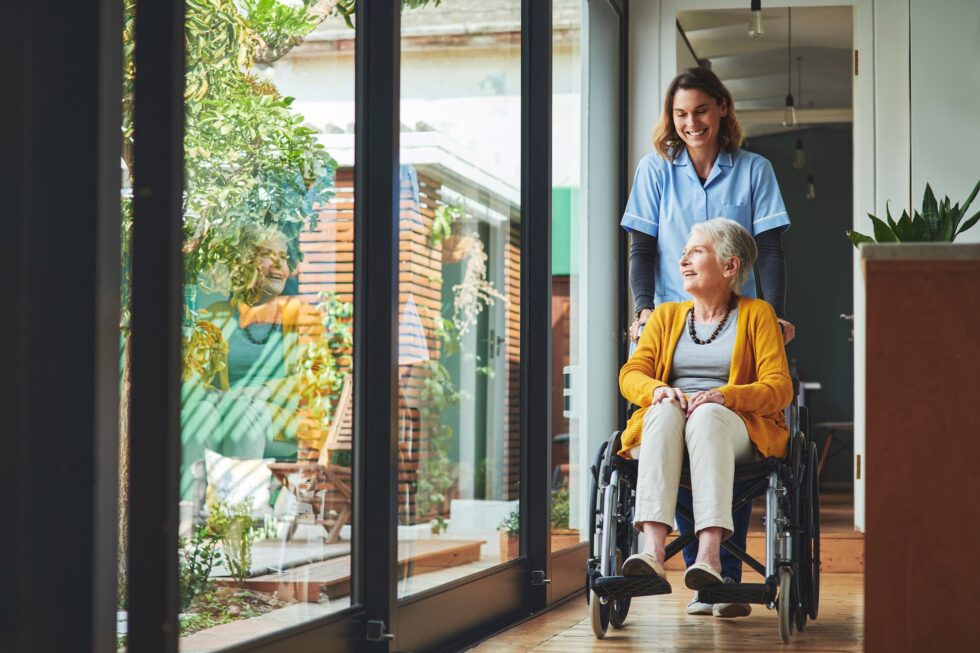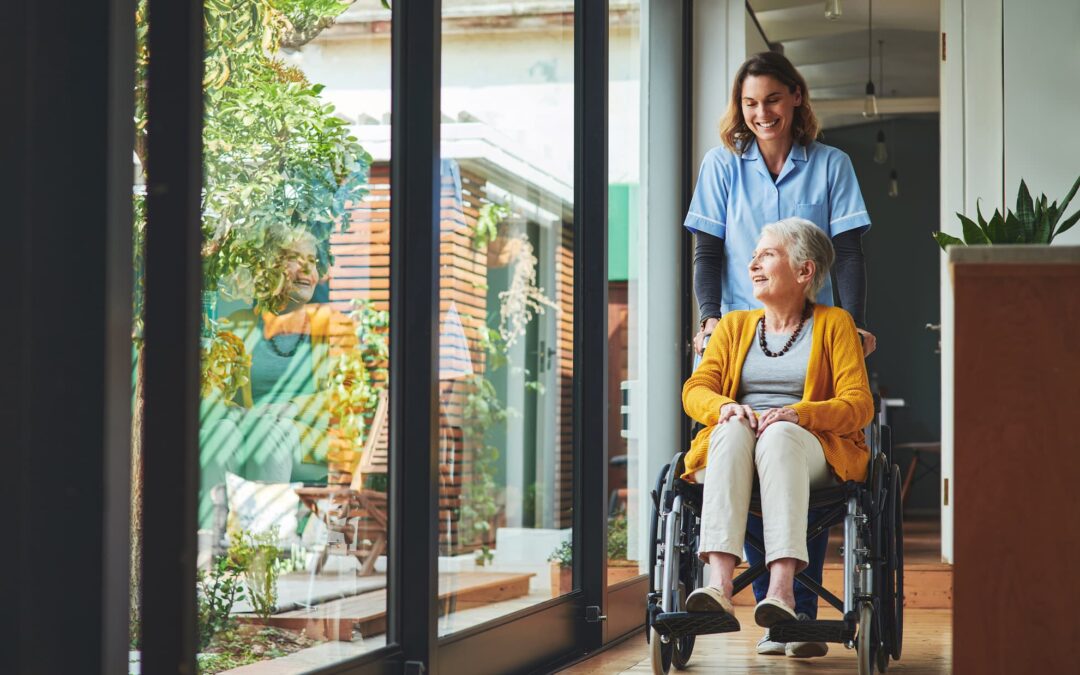 Our care facilities are top-notch and provide round-the-clock care for your loved ones.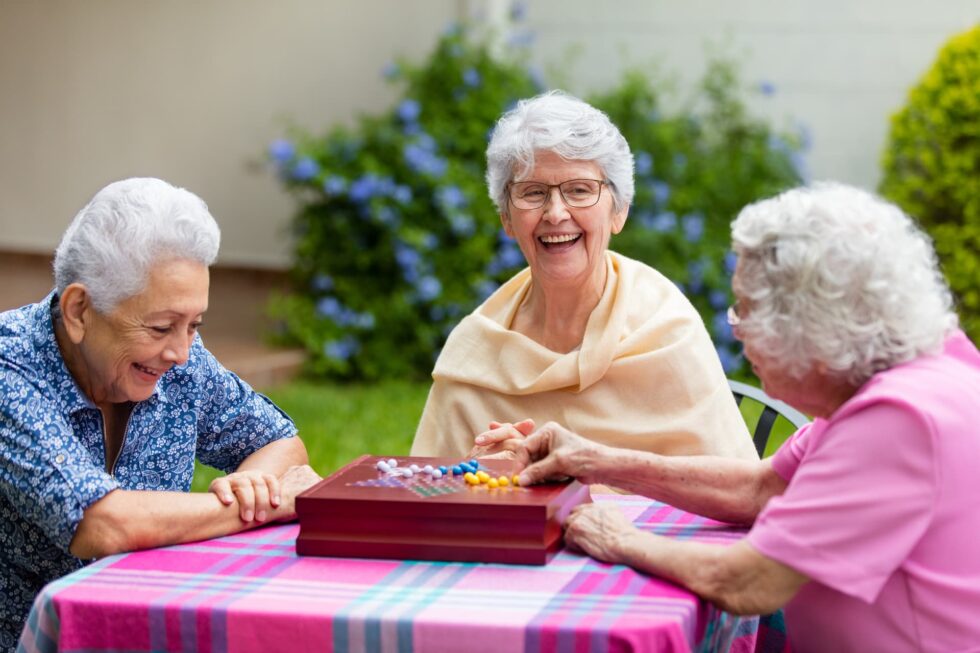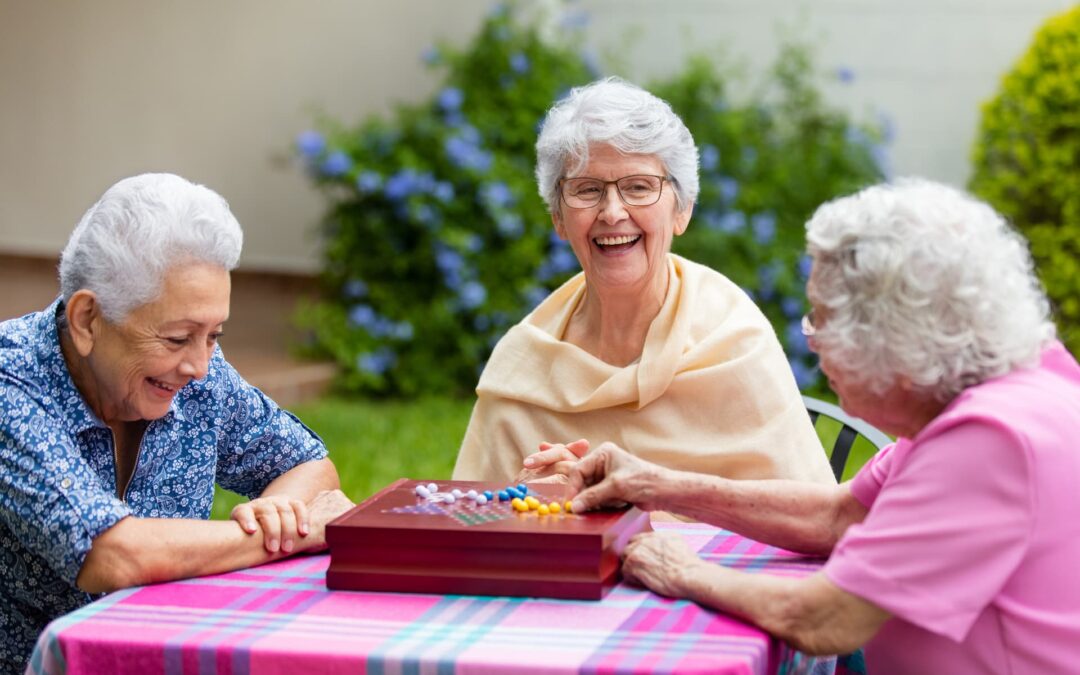 Coming to the realization that a loved one is in need of memory care can be very difficult.  It usually begins a process of many important decisions being made on behalf of your loved one.  At Victoria Landing, we understand what a difficult and stressful time this...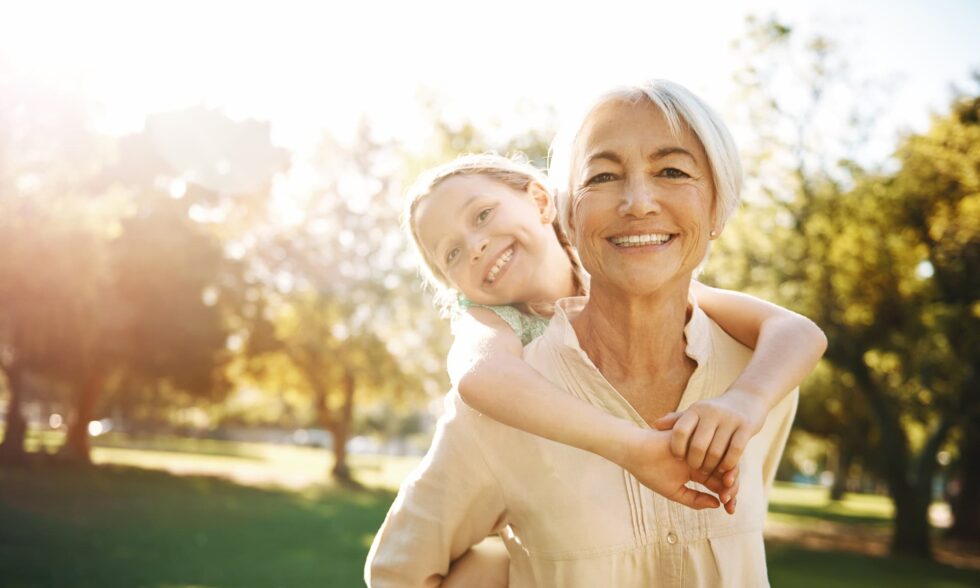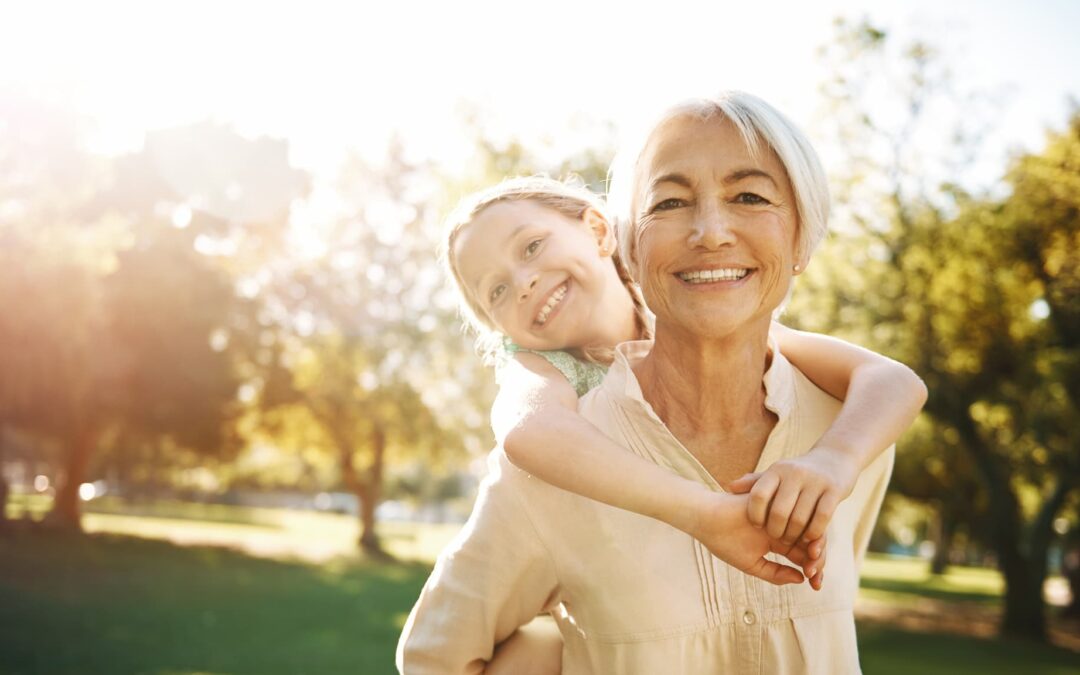 Alzheimer's is the most common form of dementia affecting about five million Americans.  That number is expected to increase to 16 million by 2050.  Of all the unknowns, experts can agree on this… Dementia and Alzheimer's do not discriminate!  You can be famous or...