With approximately 6.5 million Americans age 65 and older living with Alzheimer's, it is quite possible that you have a loved one affected by it.  There are 12-18% of Americans age 60 and older living with Mild Cognitive Impairment.  Most people have not even heard of MCI, yet each year approximately 10-15% of those living with MCI, develop dementia.  There is a substantial segment of our society living with these debilitating diseases that impair their cognitive function.  It can be frustrating and disheartening, but below we have listed 5 ways to help your loved one who is struggling with memory issues.
#1 – PHYSICAL EXERCISE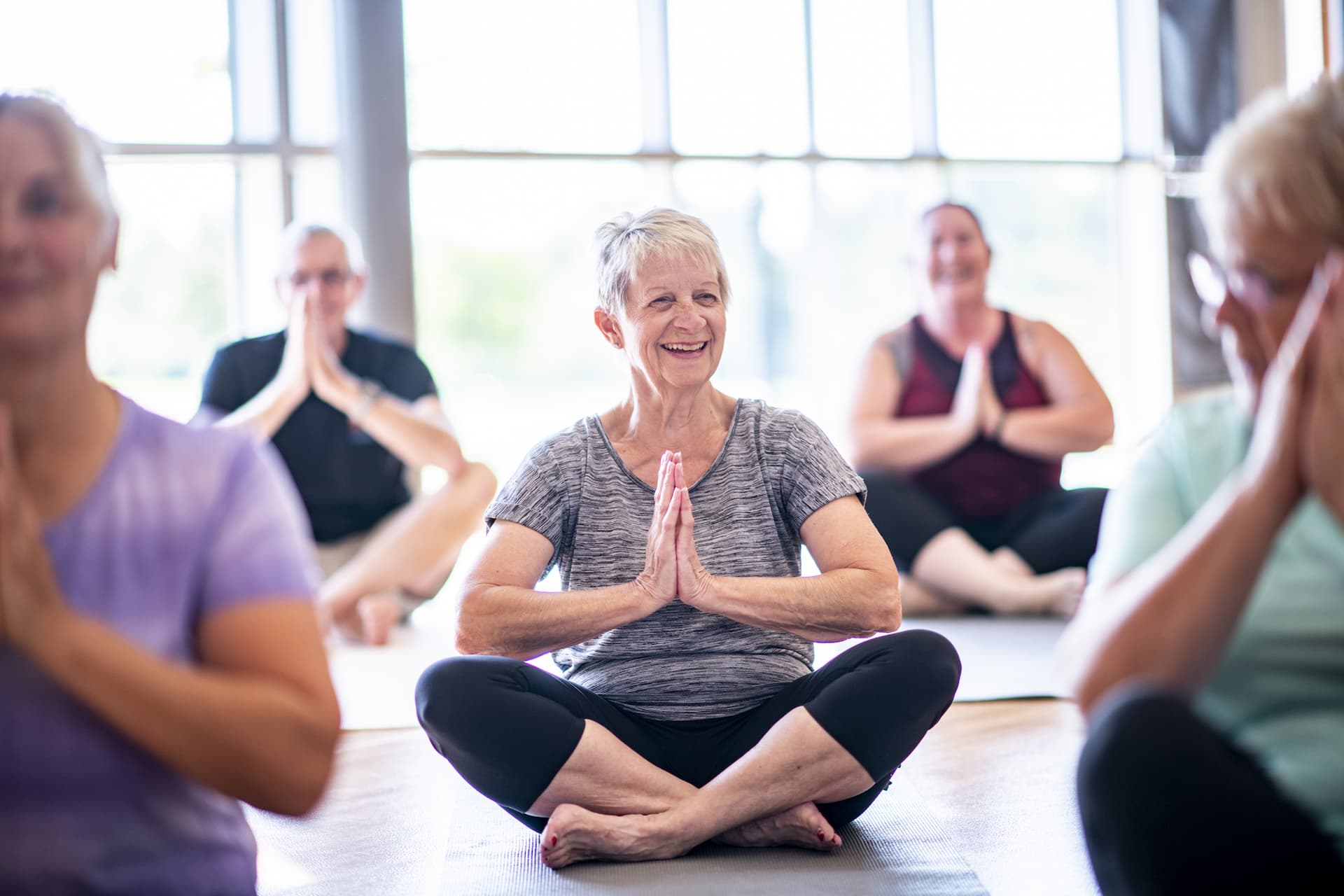 Muscle memory is powerful.  Using muscles in ways the body remembers and also using the muscles in new ways can help the brain maintain old connections and form new connections.  Be sure to incorporate exercises that require your loved one to "cross their midline."  An example of crossing the midline is touching your left ear with your right hand.  These types of movements cause you to use both sides of your brain.  Exercises that cross the midline can boost concentration and attention.
Your loved one may have not been a star athlete in their younger years, but that doesn't matter.  Exercising doesn't have to be strenuous to be beneficial.  Additionally, exercise produces endorphins which are known to boost one's mood.  This can be beneficial for the emotional health of your loved one.  During the early stages of mental decline due to a brain disease, a person is aware of the fact that they are forgetting things they once knew.  It can be a very difficult and depressing time for them.  Exercise can help both their brain health and emotional health.
# 2 – MENTAL EXERCISE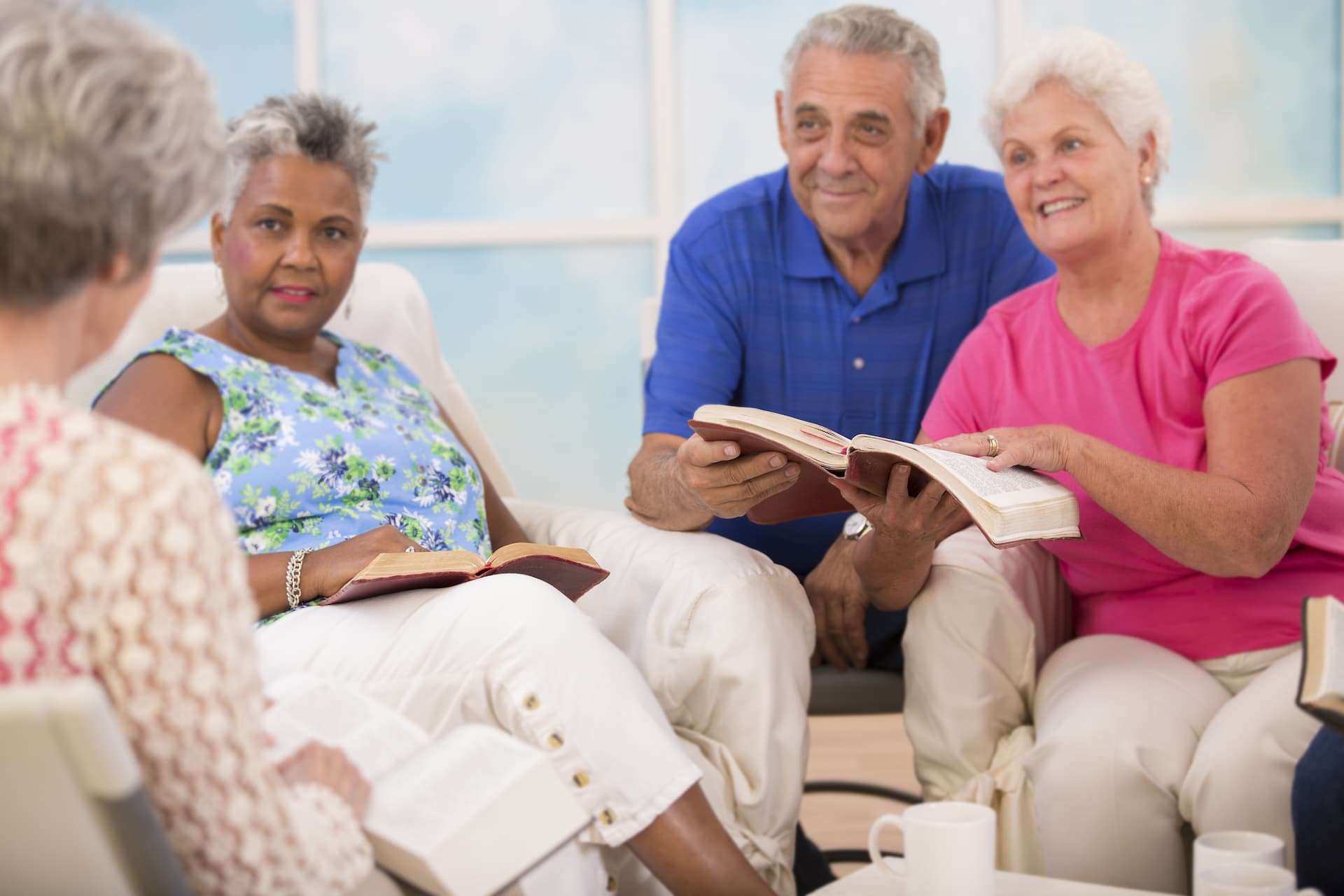 Your loved one needs to exercise their brain as well as their body.  Activities such as jigsaw puzzles, crossword puzzles, word searches, and board games are good for everybody!  When you take the time to engage in these activities with your loved one you are helping both your brains!  Some activities can be done alone too, such as jigsaw puzzles and word games.  Encourage your loved one to do such activities during the times you can't be there to do an activity with them.
Your loved one should also do activities to challenge their brain.  This can be as simple as eating a meal with their non-dominant hand to help create new pathways in the brain.  They can also do things like memorization.  They could choose to memorize a list, a poem, or a Scripture verse.  Our brains are better when we exercise them!
# 3 – SOCIALIZATION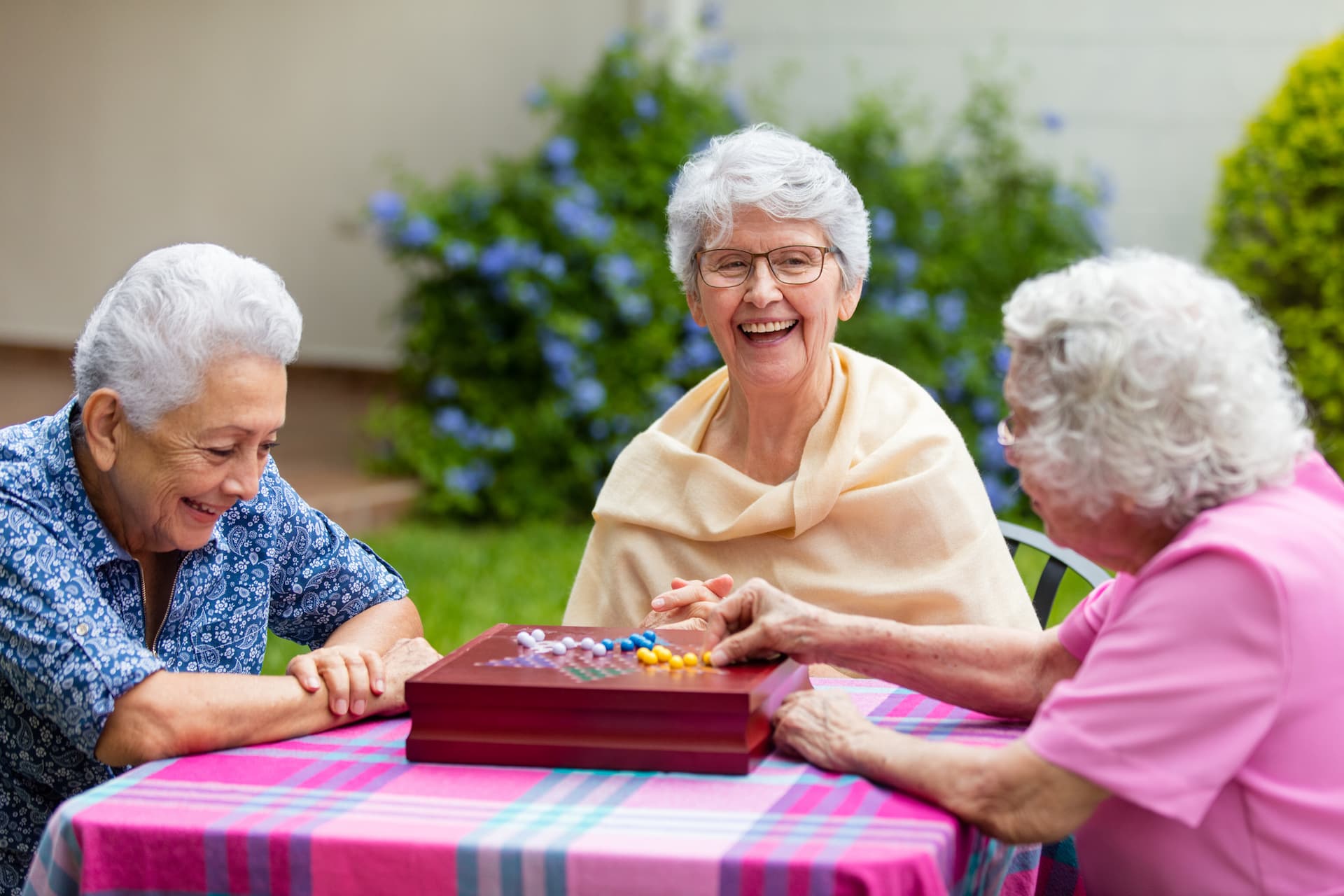 Even the most introverted individual requires some degree of socialization to maintain their mental and emotional health.  Socializing allows them to engage in conversation which stimulates their brain.  Let them reminisce about times past as it is something they can remember well and feel comfortable discussing.  But also, try to discuss more current events, as well, without saying things like "Don't you remember?" or "I told you last week."  Accept that you may have the same conversation multiple times, but it is a conversation, nonetheless.  And, you don't need to be and shouldn't be their only source of socialization.  Friends can help in this area immensely.
#4 – MOVE TO VICTORIA LANDING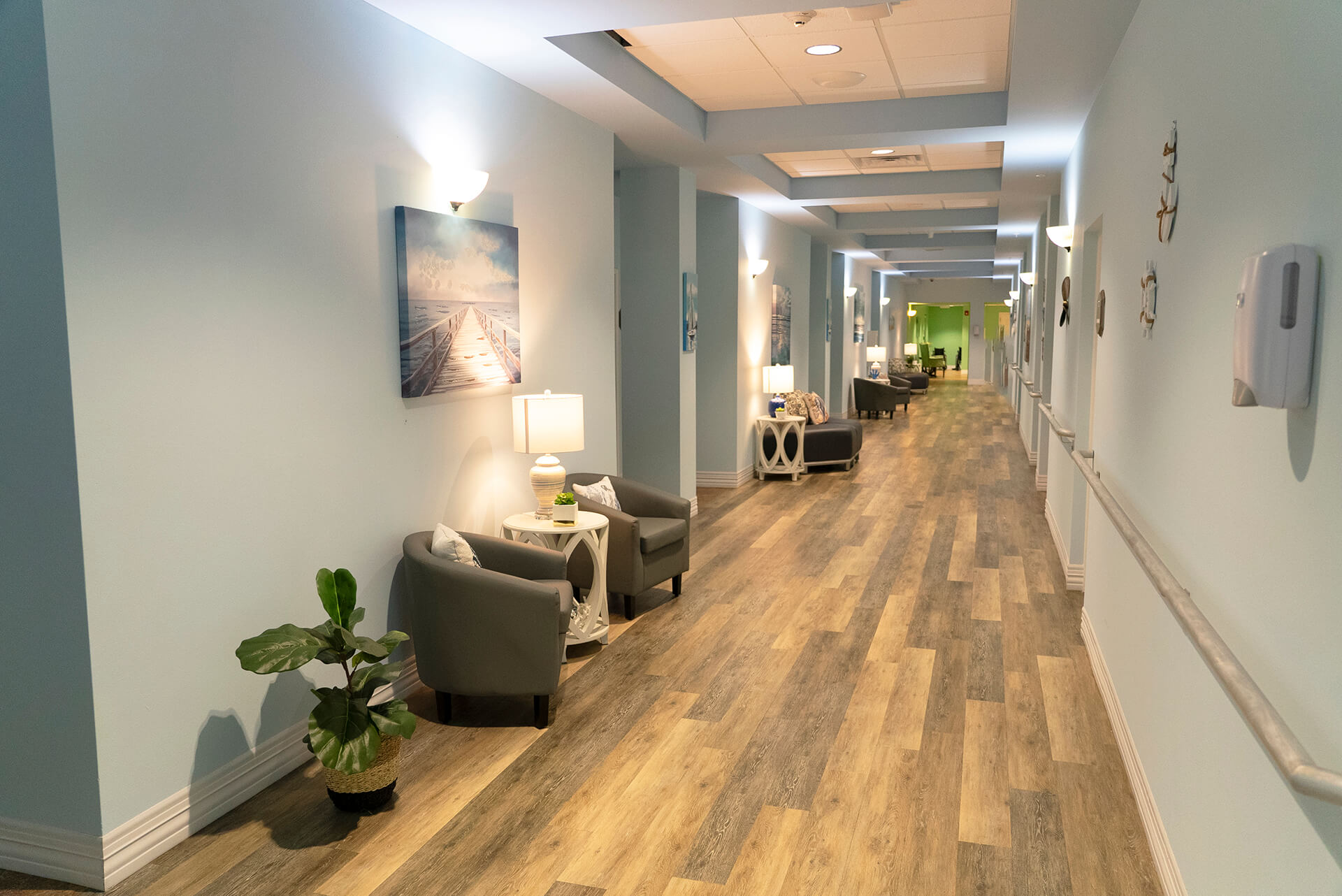 Victoria Landing is a beautiful senior living center that includes The Boardwalk, an exclusive community designed for those who need memory care.  Located in Melbourne, FL along the Indian River, Victoria Landing has a beautiful view along with a host of amenities that your loved one is sure to love.
Your loved one will still enjoy their privacy in their own apartment.  Victoria Landing provides 24-hour staff, help with daily living activities, and medication management.  Meals are provided and cooked by our fabulous chef.
At The Boardwalk, there are a wide variety of activities available to help aid in your loved one's memory care.  We offer times of reminiscing, Music for Memories, Sit & Be Fit, Word Scramble, and Puzzles for Pleasure, just to name a few!  We have an onsite library and fitness center too!
If you are looking for a place your loved one can call home and a place where you know they are truly in the best care, then look no further than Victoria Landing.  Give us a call today to check availability and schedule a tour.  We look forward to meeting you!