Why Choose Victoria Landing
Why Make Victoria Landing Your New Home?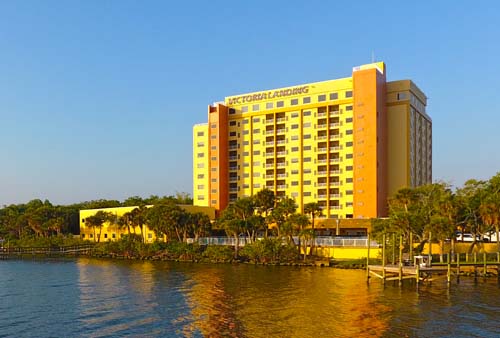 Beautiful Surroundings
Florida wildlife, right at our front door! Watch the dolphins play while you play checkers on the patio or share stories around the cozy firepit.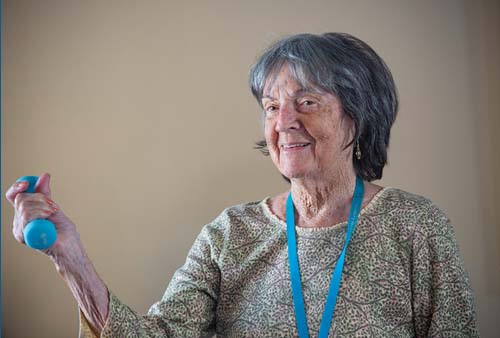 Luxury Amenities
Ability to take back control of your life while aging in a safe and secure environment. Attend activities, take advantage of the luxury amenities, dine at your leisure, host lavish parties, even go fishing from the dock, attend a poolside concert, all while not having to worry about maintaining a home, property, or managing medical needs. Front row access to Brevard's only weekly live cooking show.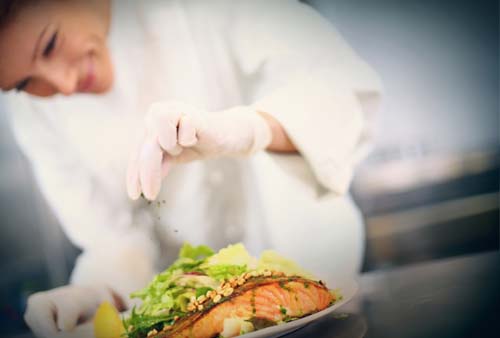 Meals With A View
Dine in the most picturesque setting; our views are magnificent, especially at sunrise and sunset.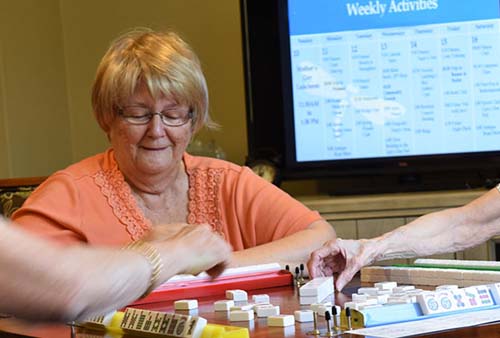 Privately Owned
Victoria Landing is  privately owned and not part of a large corporation.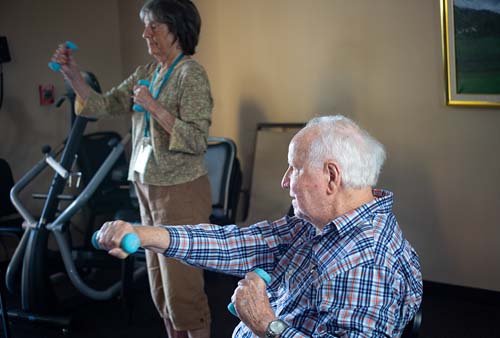 Close To Many Area Attractions
With close proximity to area attractions, including downtown arts district, with craft cuisine and boutique shopping, beaches, historic landmarks, and even the Brevard Zoo.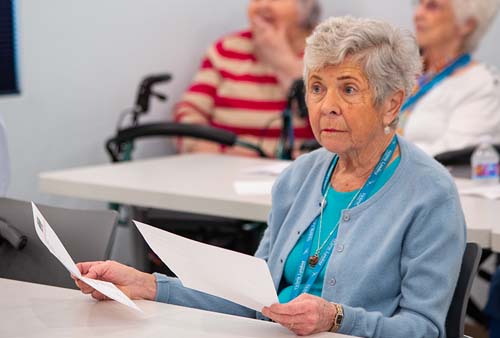 Safe And Secure Environment
Hurricanes?  We are prepared with 2 on site generators allowing electricity, refrigeration and best of all, air conditioning.
Choose from Four Spacious Luxury Apartment Floorplans.
And Start Every Day with a Spectacular View!
What Makes Victoria Landing in Melbourne, Florida Special?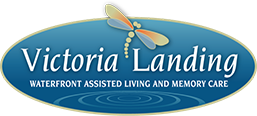 Victoria Landing Assisted Living is a rental community with incredible views of the Indian River and Historic Downtown Eau Gallie. Our Mission is to provide consistently excellent service to those we touch combining independence and personal care in a residential setting.