In the United States, the demand for senior living is very high. Approximately 16% of our population was 65 years of age and older in 2019. 16% may not seem like a lot, but in real numbers that is over 54 million people. If you or your loved one is in this age group and looking for assisted living in Melbourne, FL then look no further than Victoria Landing. Let's take a look at what makes elegant senior living.
What Does Elegant Senior Living Actually Mean?
The most important thing to look for when choosing a senior living facility is a high comfort level. If you and your family don't feel "at home" and don't feel a high level of comfort then that particular senior living facility is probably not for. Other key attributes that you should take into account when evaluating a facility are activities, luxury facilities, dining, personalized care. As we'll further explain below, senior living facilities that rate high in these attributes can truly be seen as offering elegant senior living.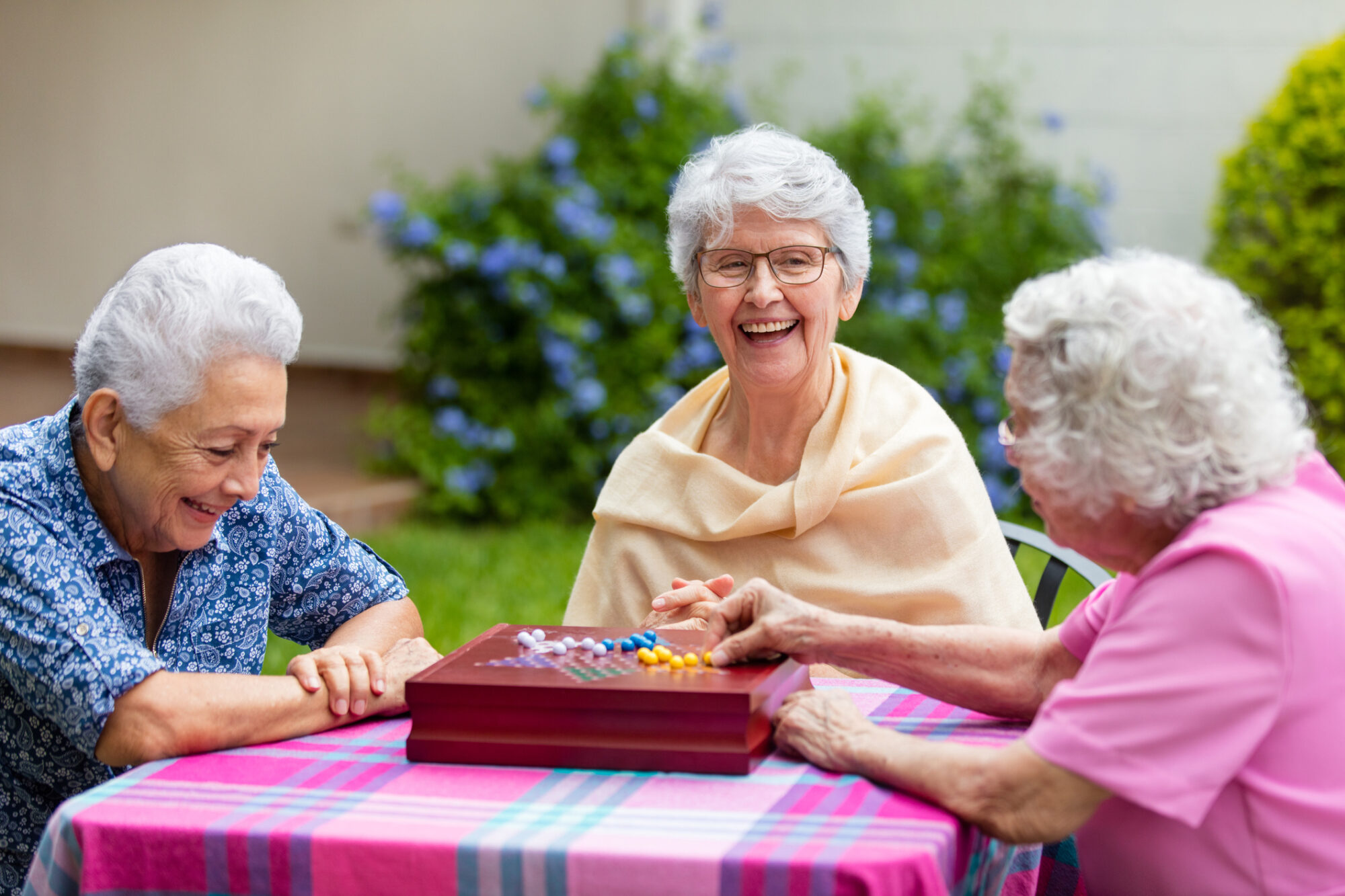 A WIDE ARRAY OF ACTIVITIES
Providing various ways for seniors to participate in activities and hobbies is very important for senior living. An elegant senior living facility will have plenty of events and activities to take part in throughout the year. Many will offer an assisted living activities calendar to help seniors and their families plan get togethers. For example, Victoria Landing's always improving curated list of activities include Book Club, Movie Matinee, Color Me Wild, and Afternoon Tea just to name a few. And if you love to socialize then you might want to try After Dinner Happy Hour, Drama Club, Boardgame Bliss, or Trivia Treasures! We also offer activities for specialized hobbies such as Model Car Club, Friday Fishing, and Craftaholics Anonymous. At Victoria Landing we want our seniors to have the time of their life. And if you would like to share with others, just let us know so we can add it to the calendar!

LUXURIOUS FACILITIES
When you think of elegant living, you imagine being surrounded by luxury. The facility should offer a wide range of areas within the building or complex that are comfortable, easily accessible, and aesthetically pleasing. At Victoria Landing, we have our own Library/Game Room for your enjoyment. We also have an onsite fitness center, so you don't have to worry about the extra expense of a gym membership. We have a hair salon to keep everyone looking and feeling their best!  We offer a craft room and have our own movie theater for those Movie Matinees!  You are always free to leave and enjoy the beautiful area in which we live, but you definitely won't need to do so!  We try to have almost everything right here at Victoria Landing!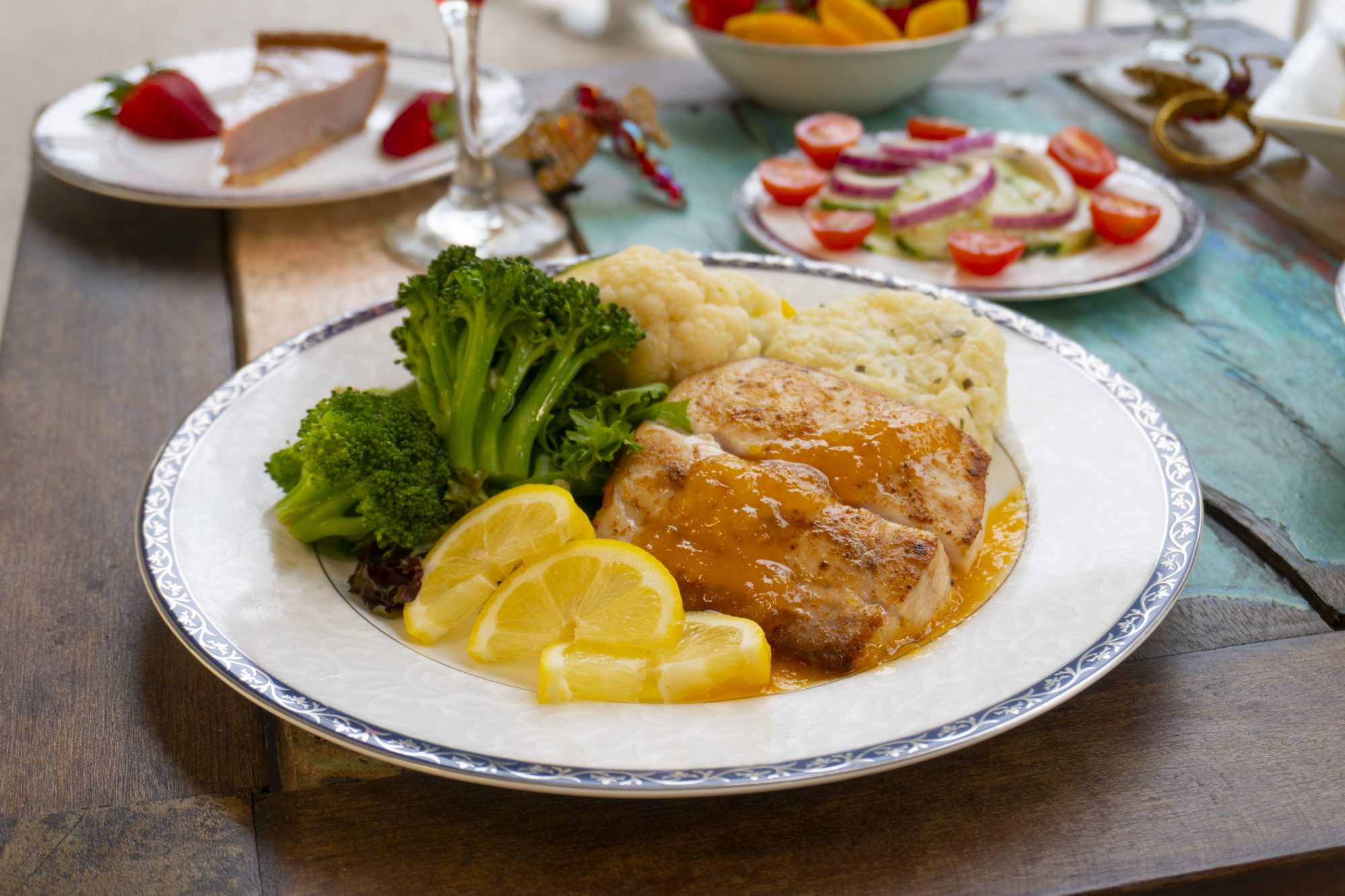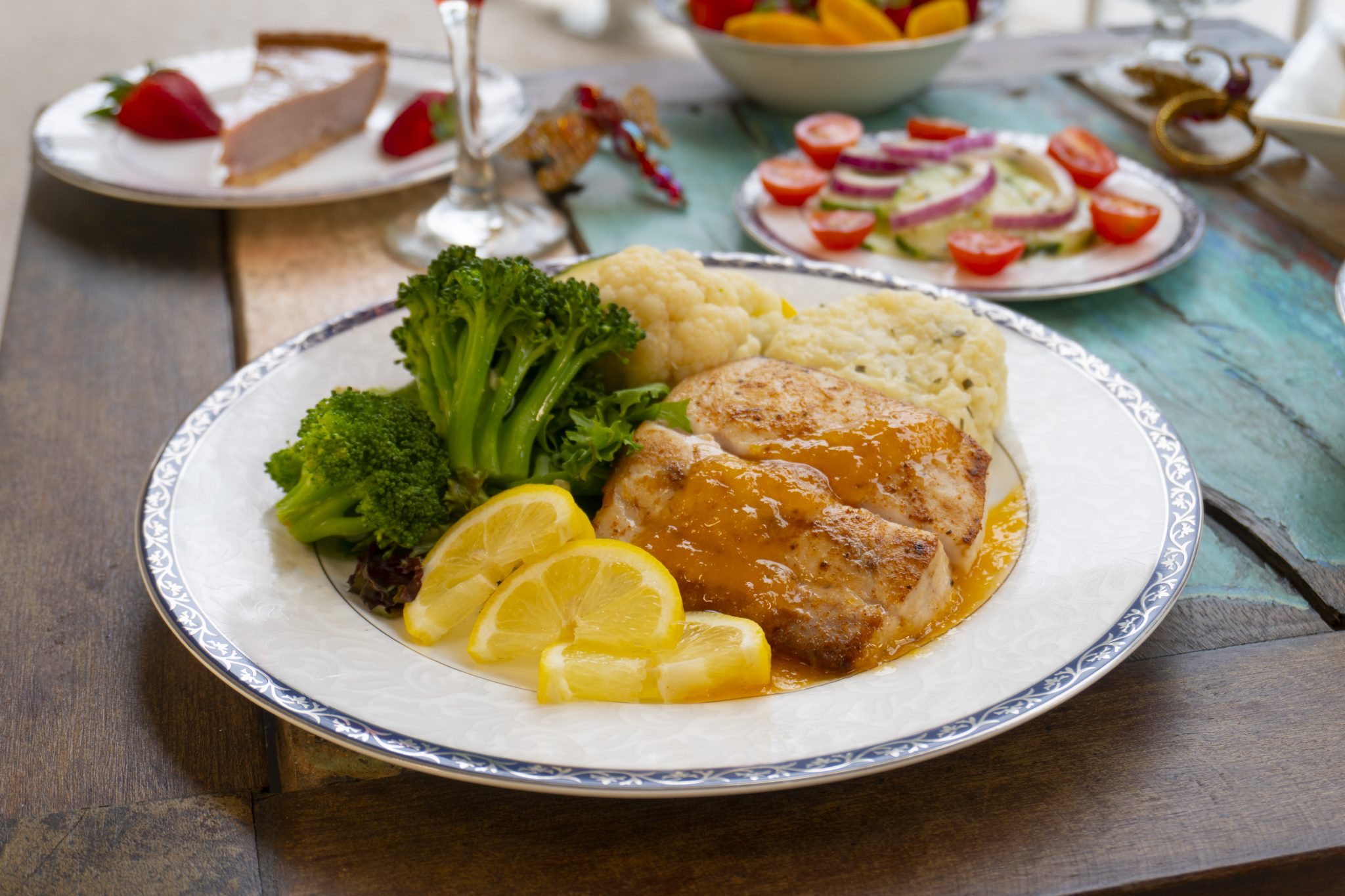 UPSCALE ASSISTED LIVING DINING
One of the greatest joys in life is being able to enjoy a good meal. Good meals don't just please the palate, it can also please the soul when you're able to share a meal with others. Victoria Landing offers waterfront dining, the Lion's Den Pub & Bistro, and even a private dining area for special occasions and parties. Our chef takes his job very seriously.  He views it as cooking for family and puts his heart on the plate for our residents.  Check out assisted living dining options available at Victoria Landing in Melbourne, FL!  We can accommodate food allergies as well as special diets, such as a vegetarian diet.  You will feel like you are eating out at a restaurant every day!

PERSONALIZED CARE
Excellent care is a hallmark of superior senior living. Personalized attention and care that is tailored toward each resident is vital for helping people feel a high level of comfort with the senior living facility.  From its very beginnings, Victoria Landing sought to serve seniors at every stage of life – from the most active to those with medical needs, as well as those in need of memory care.  We chose to have a higher license in order to serve more residents at a higher level of care.  We can assist with daily living tasks such as grooming, bathing, toileting, and monitoring daily vital signs.  Under the care of our nursing staff, first aid can be administered, portable oxygen can be administered and regulated, and care and maintenance for catheters, colostomies, and ileostomies can be provided, along with other nursing care.
Senior Living at Victoria Landing
At Victoria Landing, we believe that the comfort level of our residents is of the utmost importance. When we opened, our founders/owners, John and Barbara Rumpel, wanted to form a Senior Living facility that they felt was worthy of John's own mother. The Rumpel's themselves now also reside there. You can't get a higher endorsement than having the owners live in the same facility as your own family members or yourself! So, what was it that the Rumpel's felt should be incorporated in an elegant Senior Living facility?
Schedule a Private Tour at Victoria Landing
If you are interested in elegant senior living at its finest, then contact us today for your private tour!  With incredible views of the Indian River and our proximity to the Eau Gallie Arts District and Historic Downtown Melbourne, there isn't a finer place to call home in your vibrant golden years!
We hope you will choose to be a part of the Victoria Landing family!